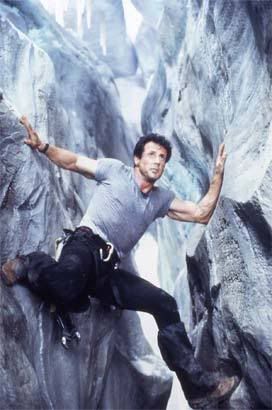 Age doesn't matter!


I think that's Mr. Sylvester Stallone's motto. Why? Because Sylvester Stallone is set to revive his 1993 action-adventure movie.

The next Cliffhanger was said to be entitled The Dam. This is another action movie for the sixty year old Sylvester Stallone.

Rocky and Rambo receives lots of positive review that's why Sylvester Stallone will revive this climbing movie.

It was rumored that Sony pictures is in negotiation with Stallone for this remake. I think Sylvester Stallone will do this remake because he said that he will be making two more action movies and he is no stranger to remaking his own movies.